Intelligence By Design
Terms and Conditions of Trade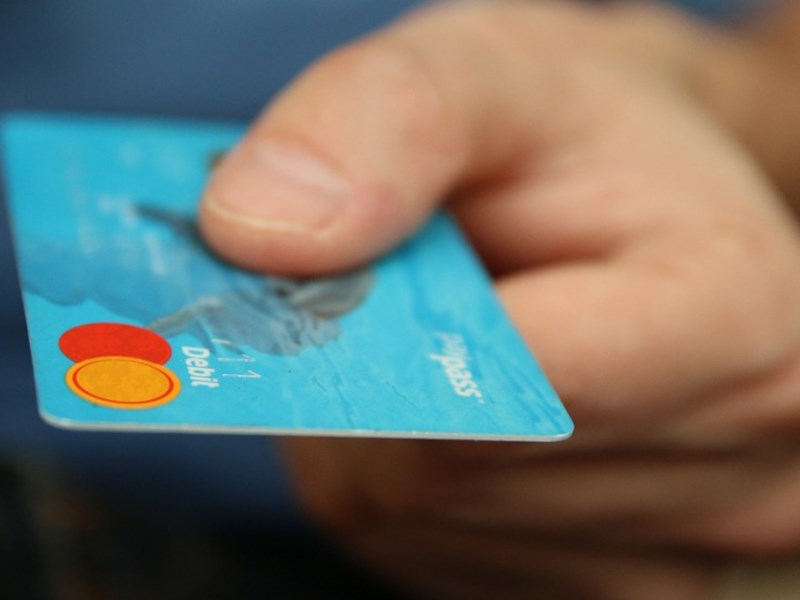 Cancellation of order
You may cancel your order at any time before we dispatch your order.
If you cancel before we have sent the Goods, we will refund to you the price of the Goods and the cost of delivery, if any.
If you cancel after we have dispatched the Goods, we will refund the price of the goods only.
The option to cancel your order is not available if the Goods are:

perishable;
made or altered to your specification;
shrink wrapped or otherwise sealed electronic media such as software or DVD, which has been opened.

If you cancel your order after we have dispatched the Goods, you must return them to us within 7 days in the same condition in which you received them. We cannot refund your money if the Goods have been used, worn, damaged, or opened.
You are responsible for the cost of returning the Goods.
If you fail to return the Goods, within 14 days, we are entitled to arrange for their collection. If we do we shall look to you to repay us the cost of collection.
We will refund your money within 30 days less any costs incurred on our part.

Some products, including but not limited to Matrox and Blackmagic Design, are subject to a 20% restocking fee should the product be returned for credit regardless of whether the product has been unsealed or not. Intelligence By Design offers no guarantee, under any circumstances,  that any product will be accepted for return.

This paragraph does not affect your rights in the event that the Goods are faulty.
Warranty Protocol
Warranty is granted as per the manufacture of the product. Acceptance of the warranty will be on the manufacturers acceptance.
Glasson Street 
Chinchilla 
Queensland 4413
Email. Contact Us