Buy Western Downs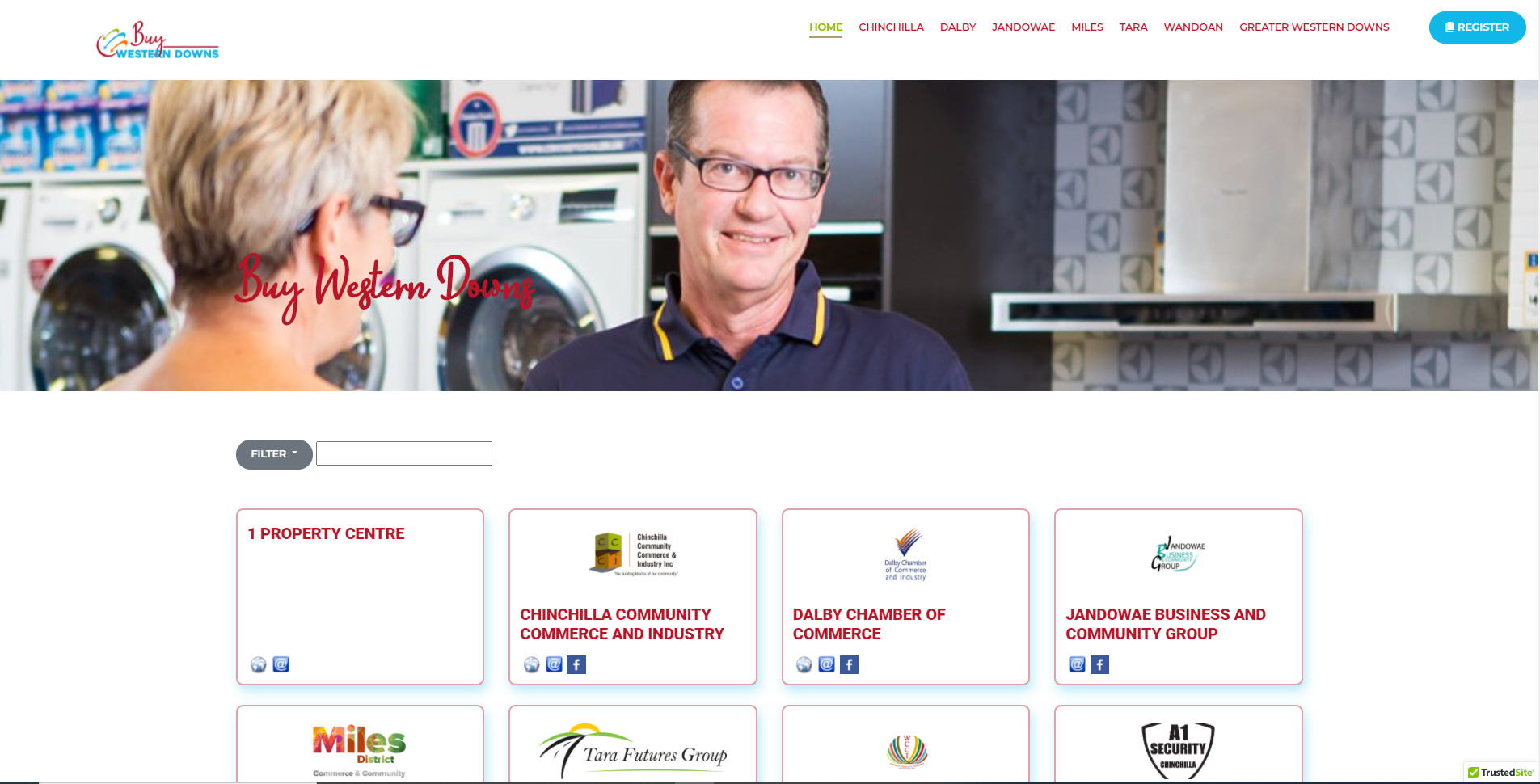 Western Queensland Lutherans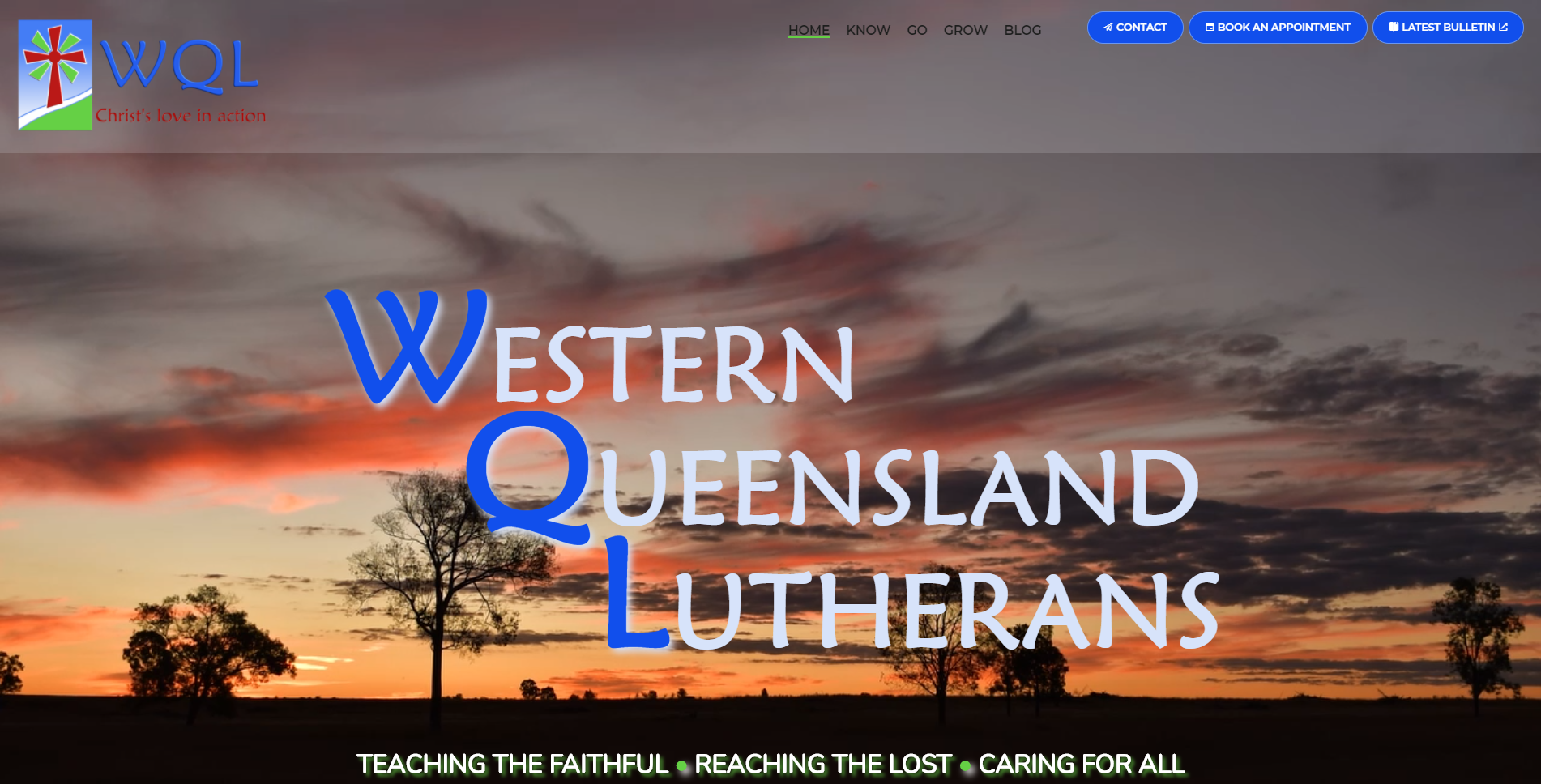 Keating Brother Hardware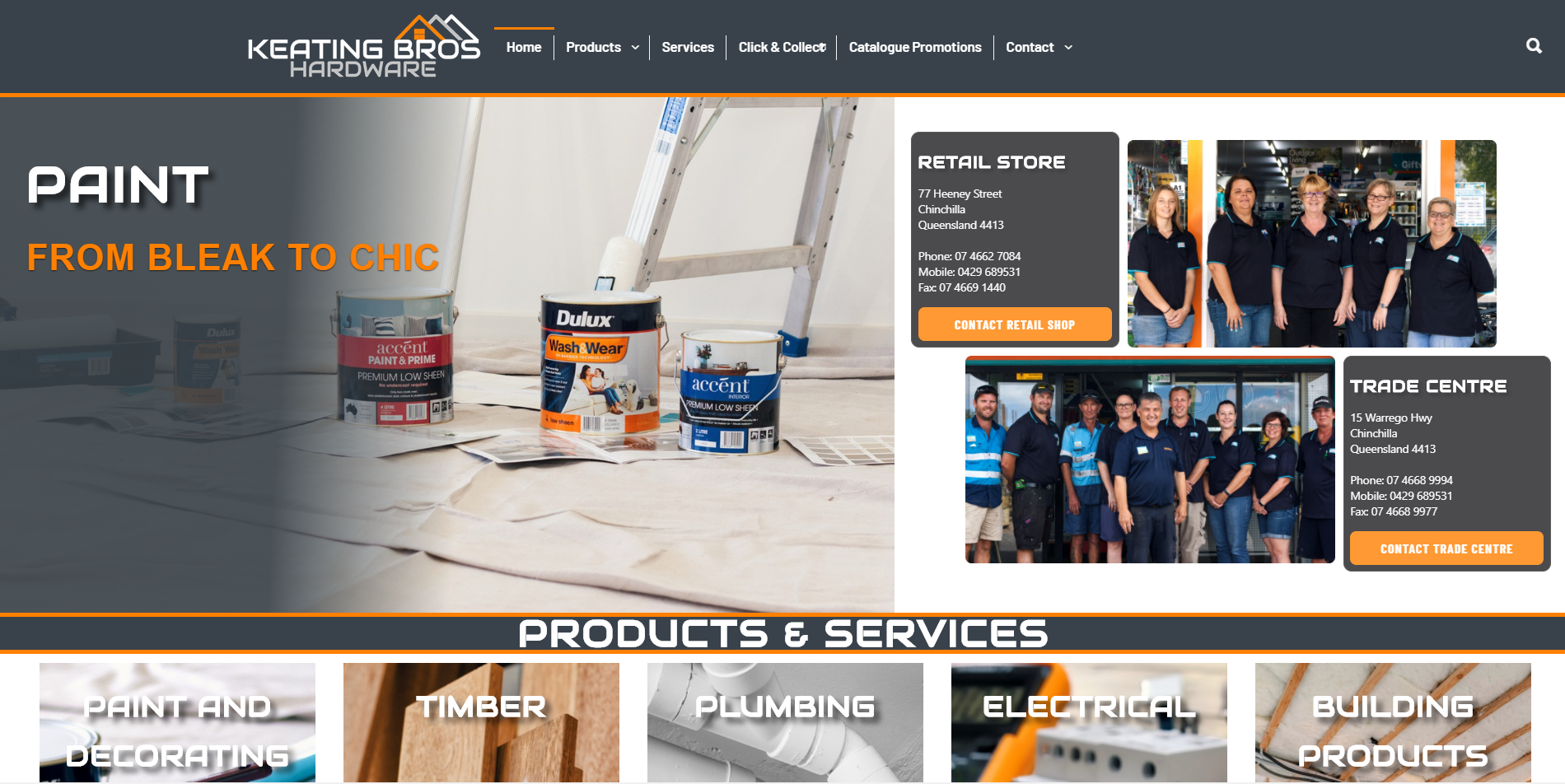 Wallangra Angus Stud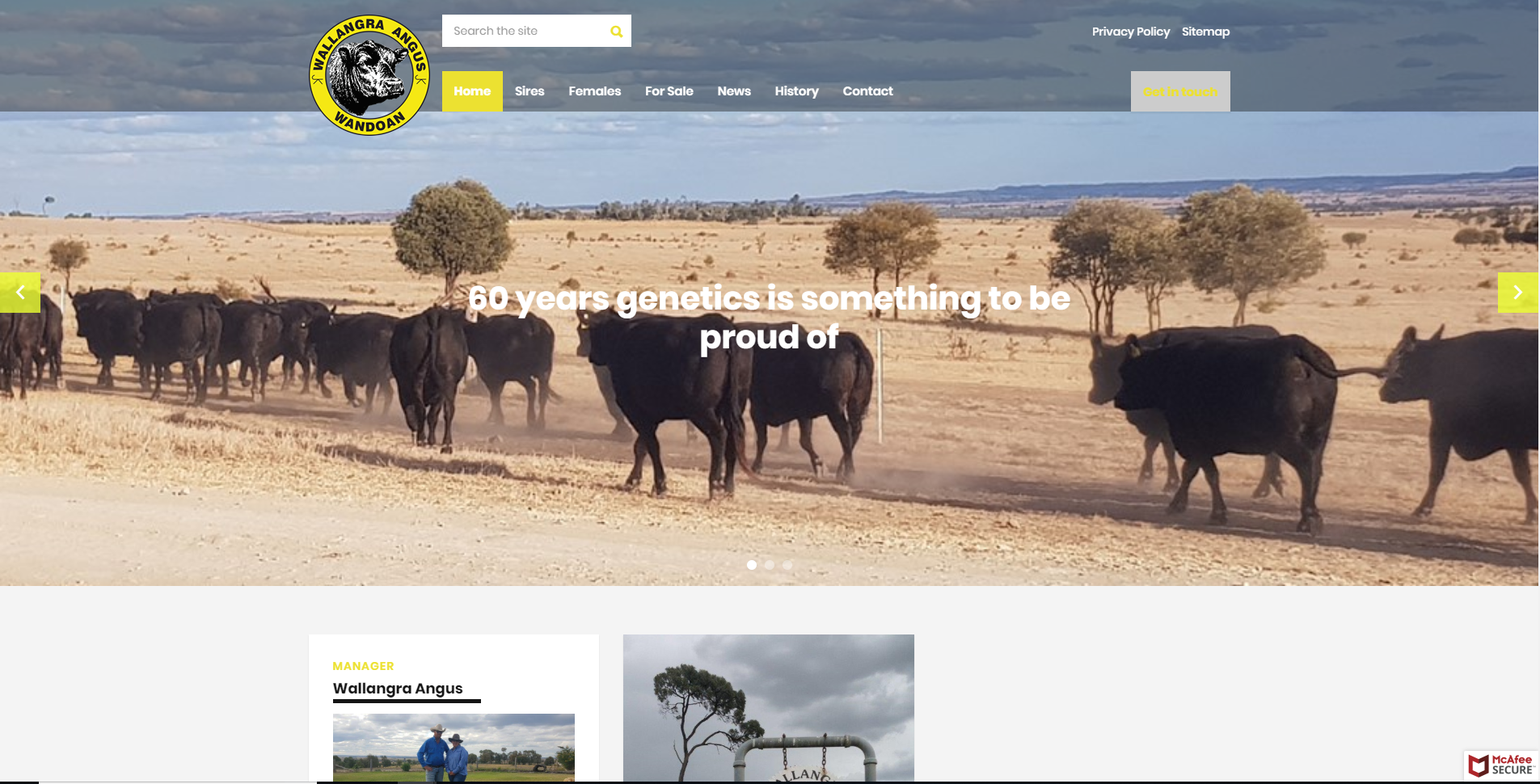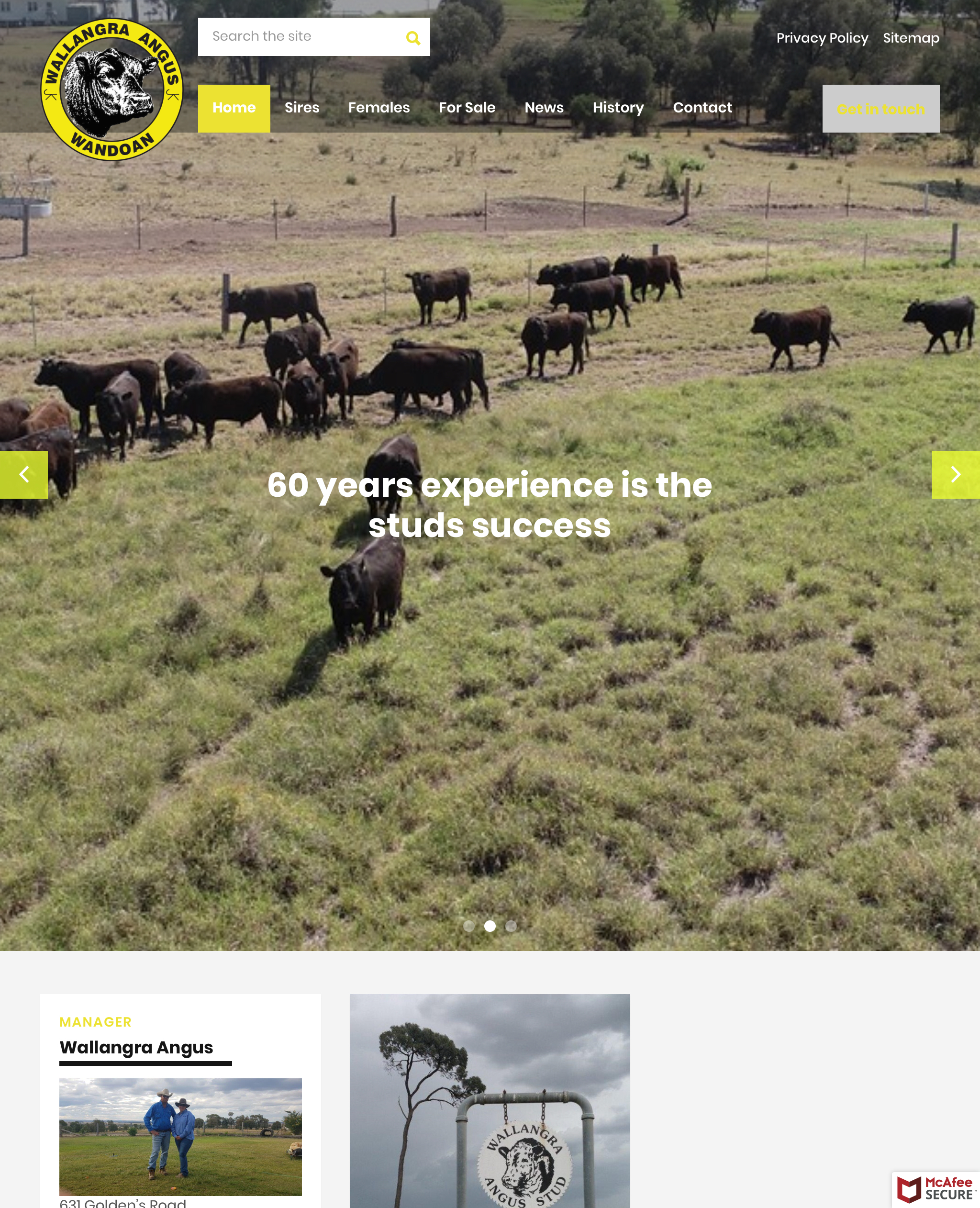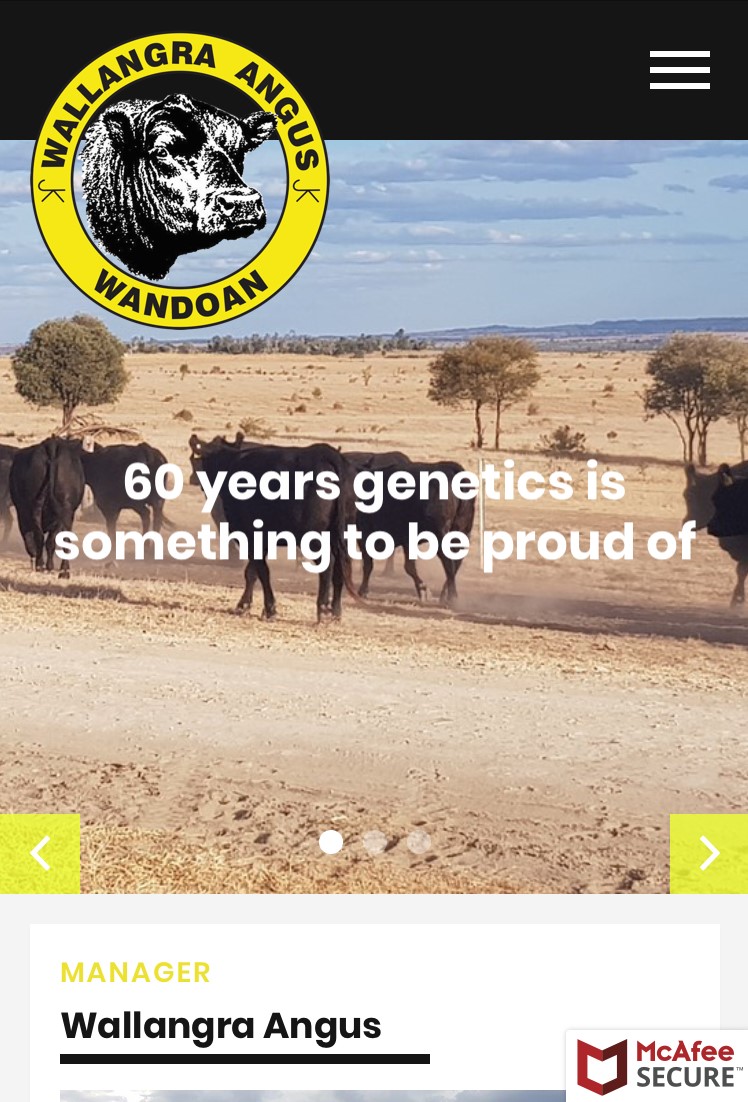 Daniel from Intelligence By Design has been a great help to us in building the Wallangra Angus website.
He has made the whole process so stress free - I actually feel like building another one just for the fun of it.
We also found it to be very competitive price wise. We recommend others to use his services - he gives that personal touch, which has been much appreciated.
Thank you.
LIVE Personnel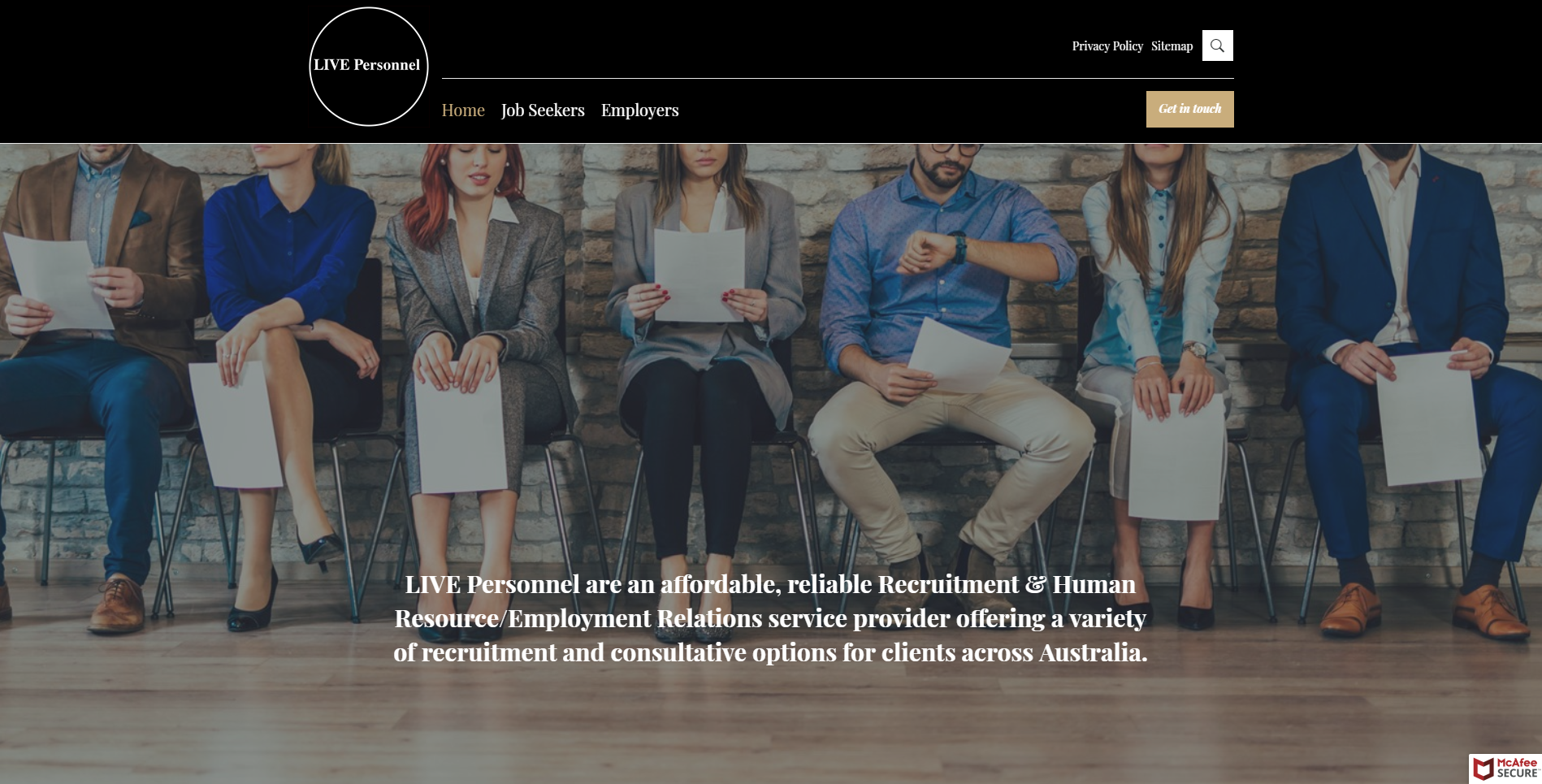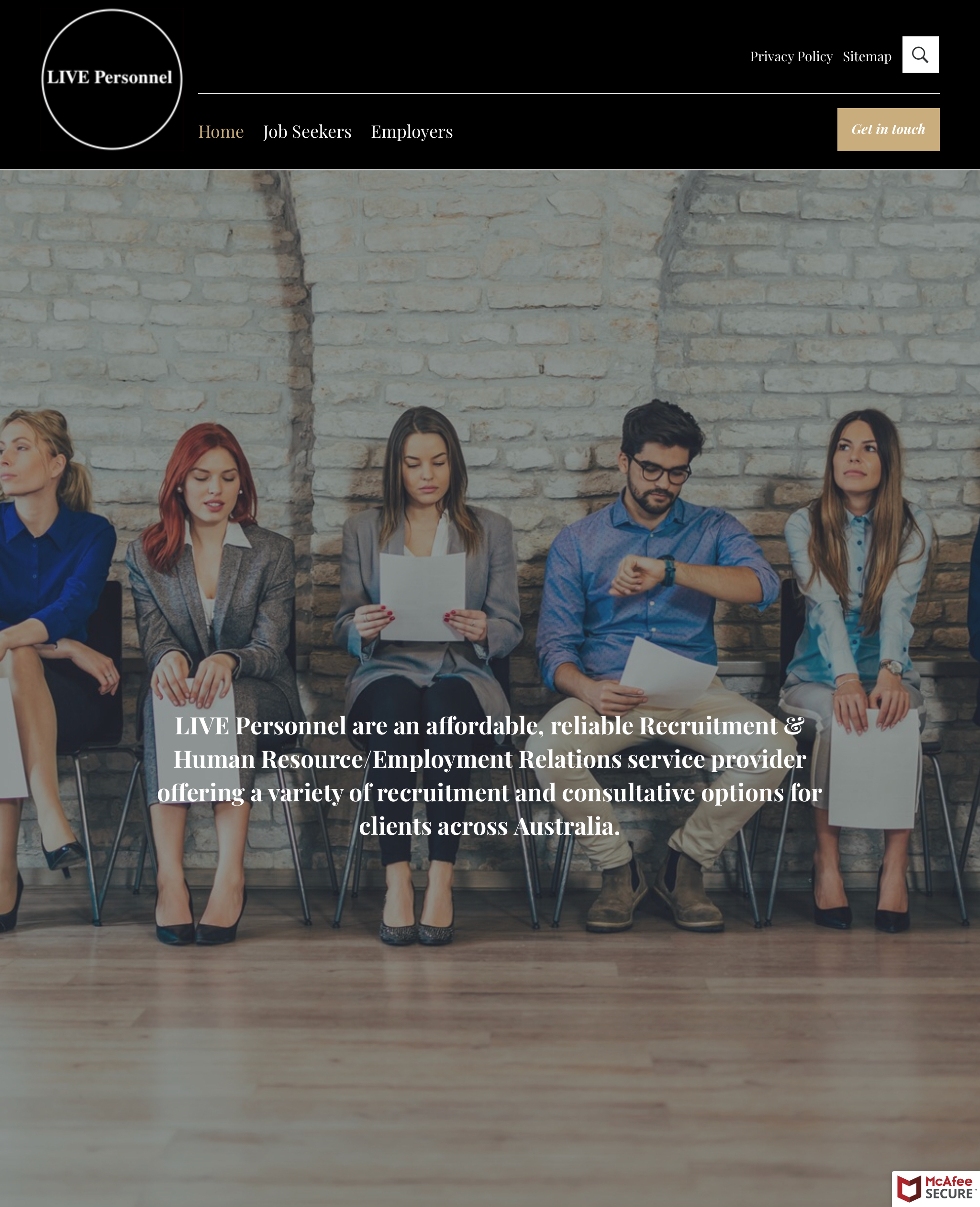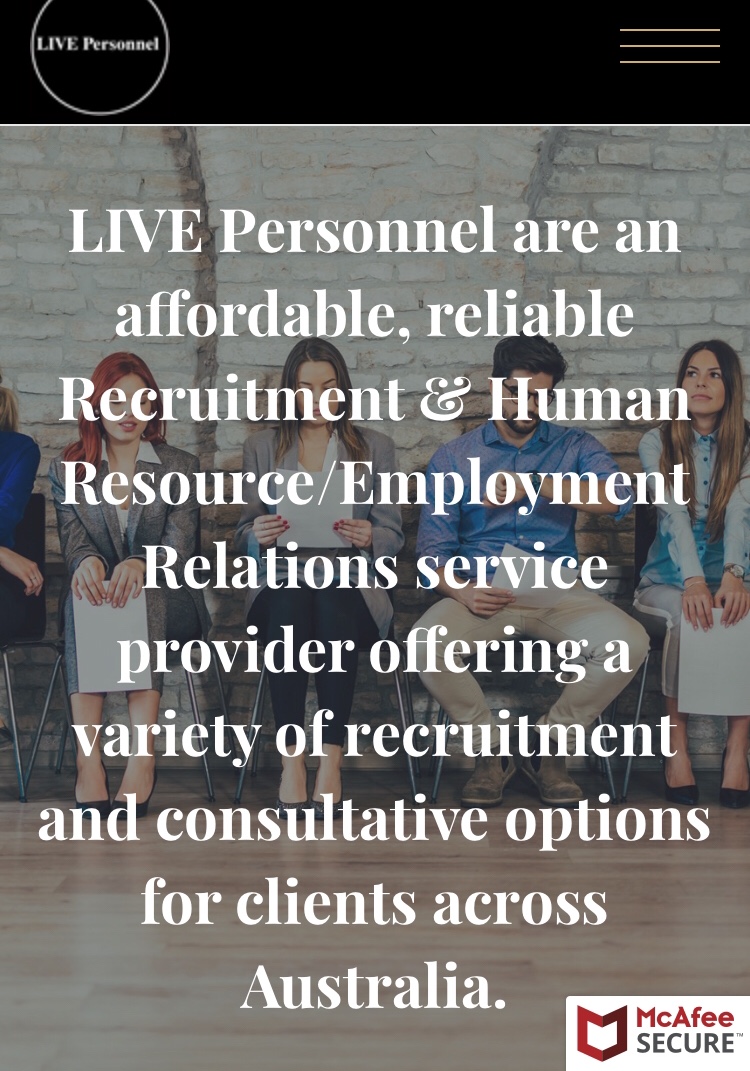 Chinchilla Community Commerce & Industry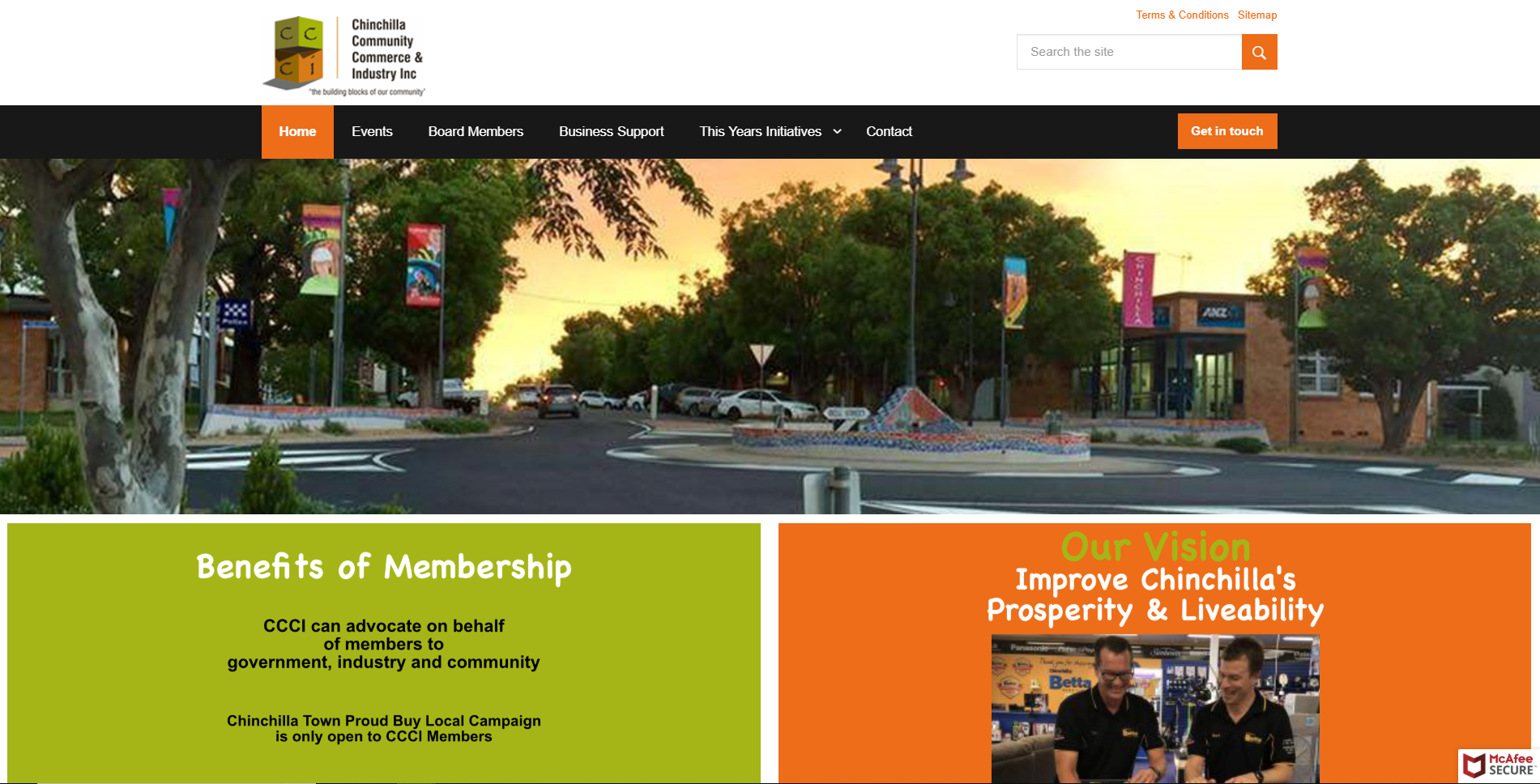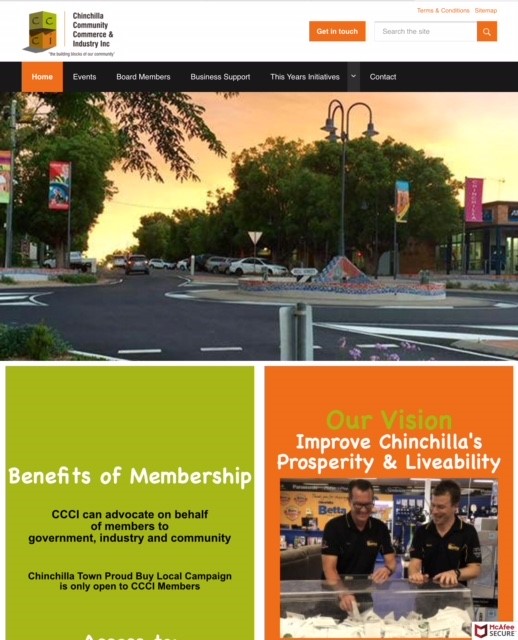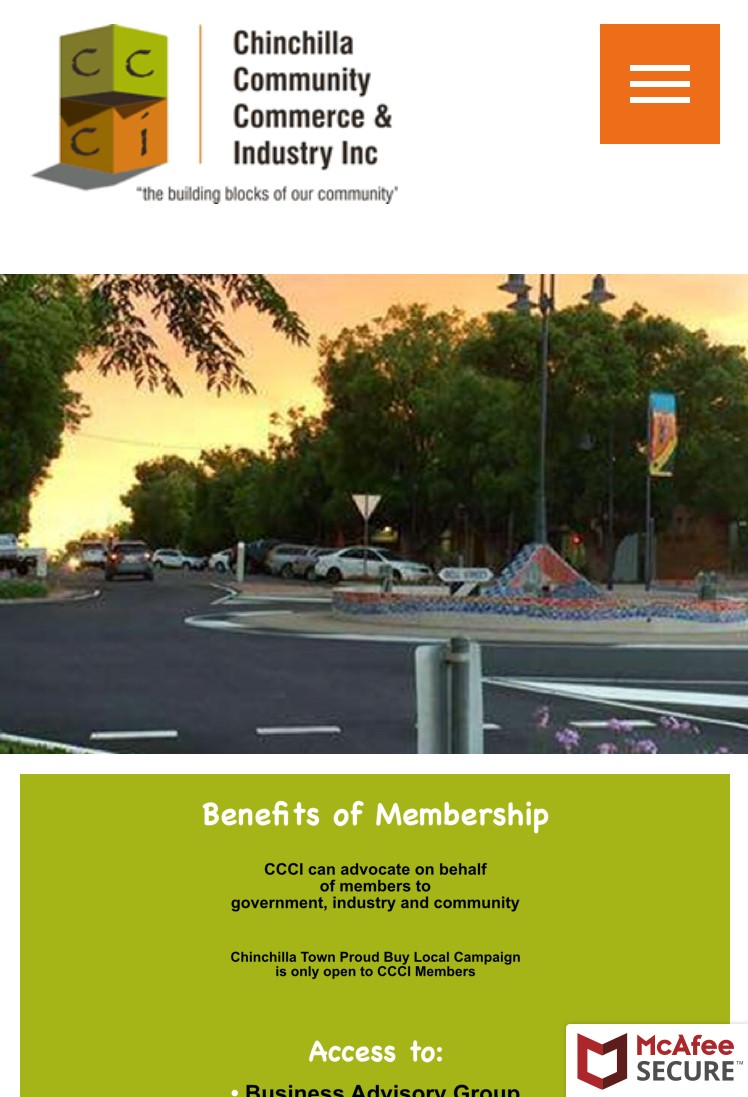 Chinchilla Church of Christ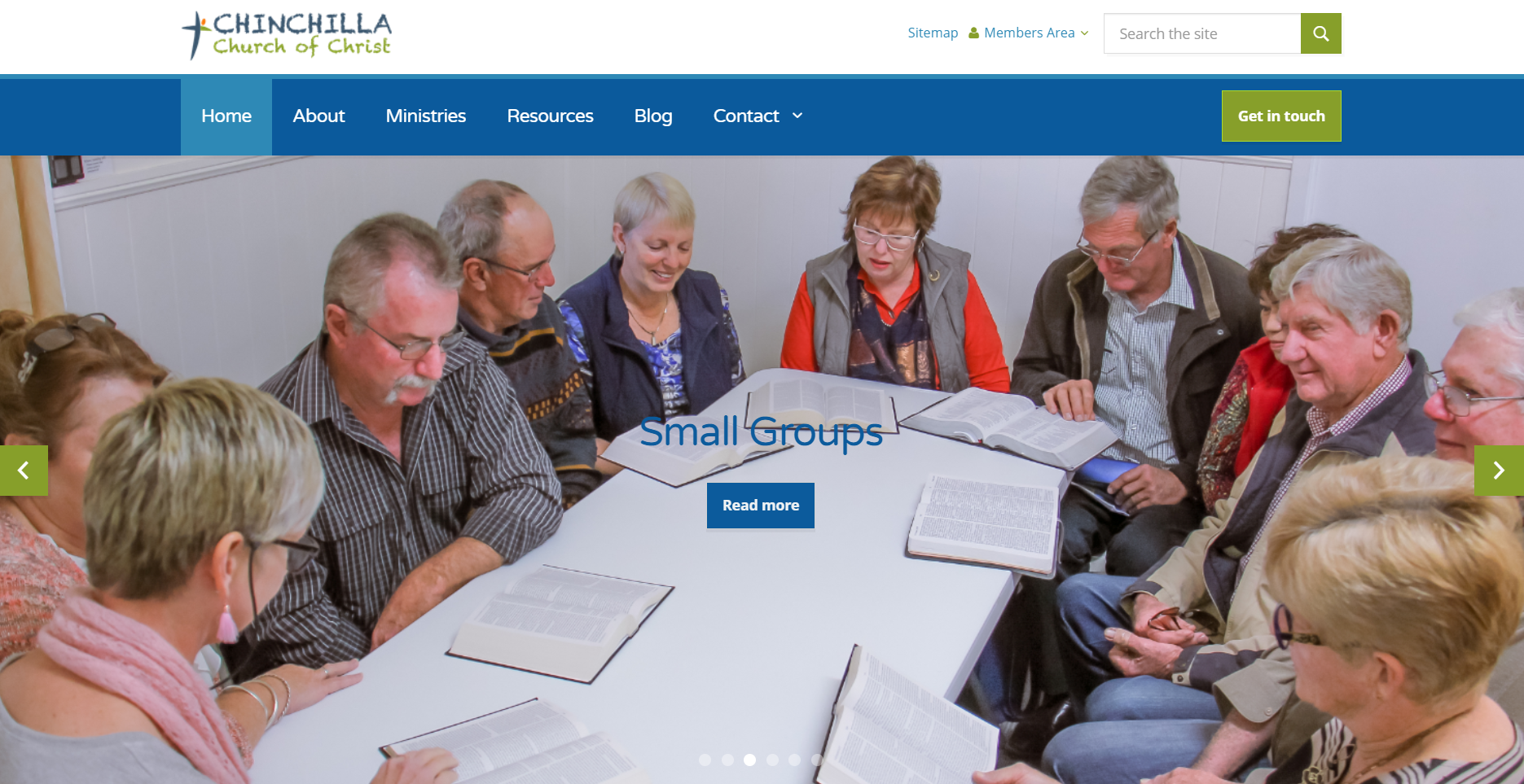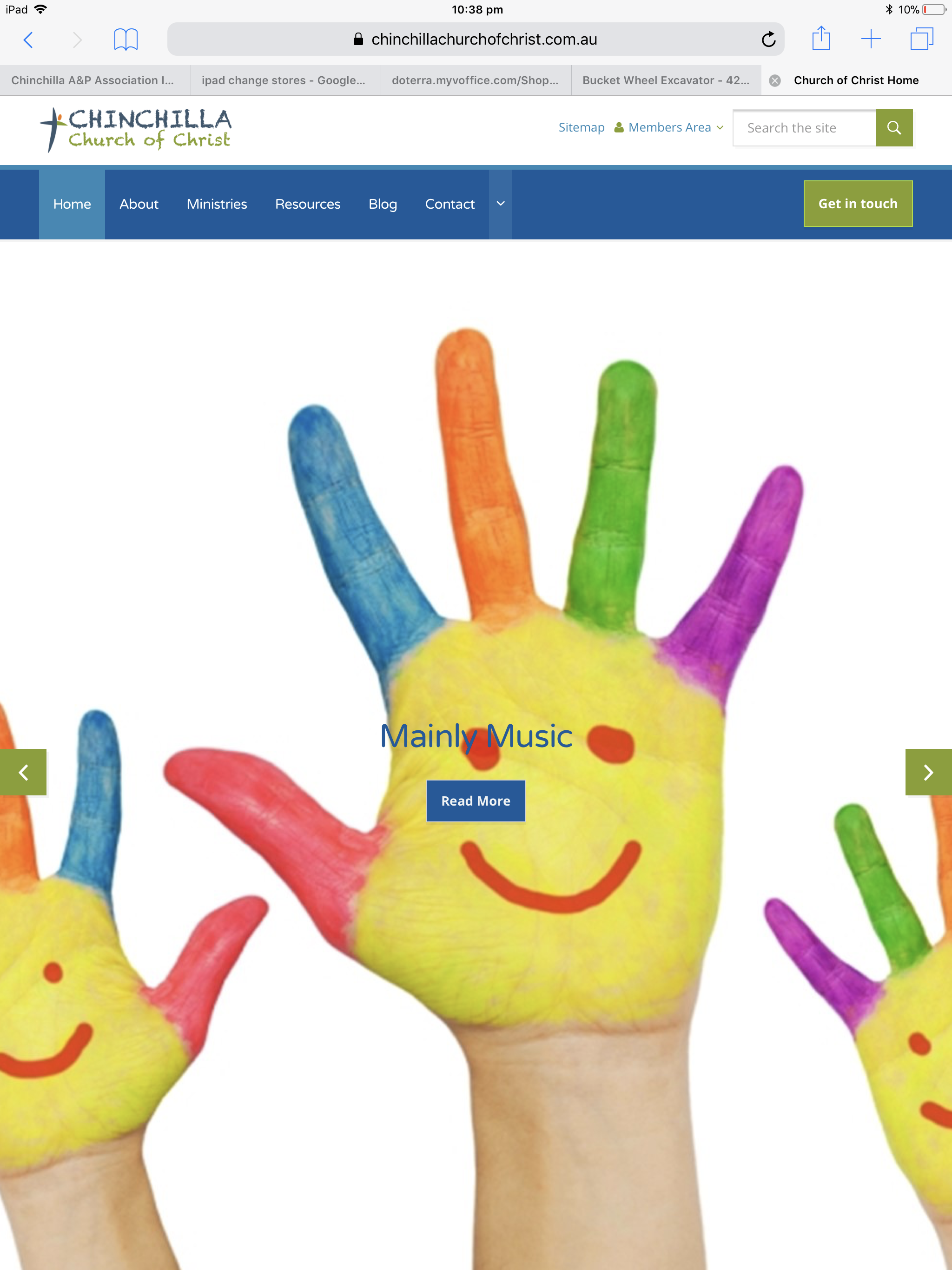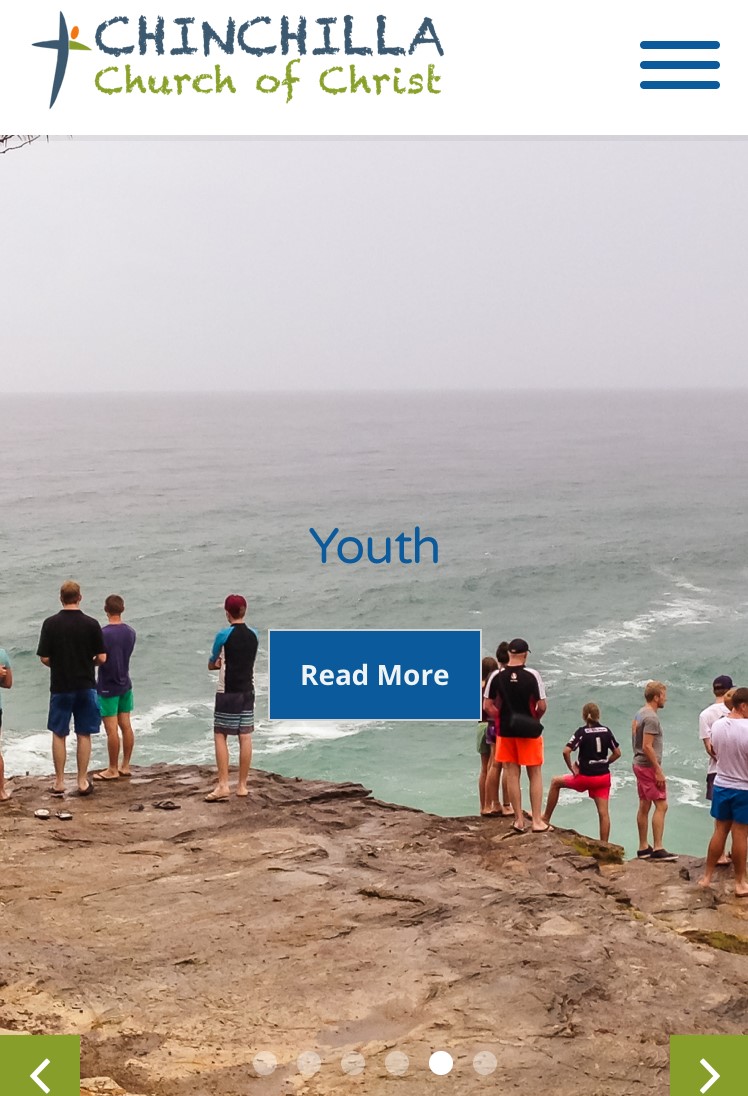 Chinchilla Show Society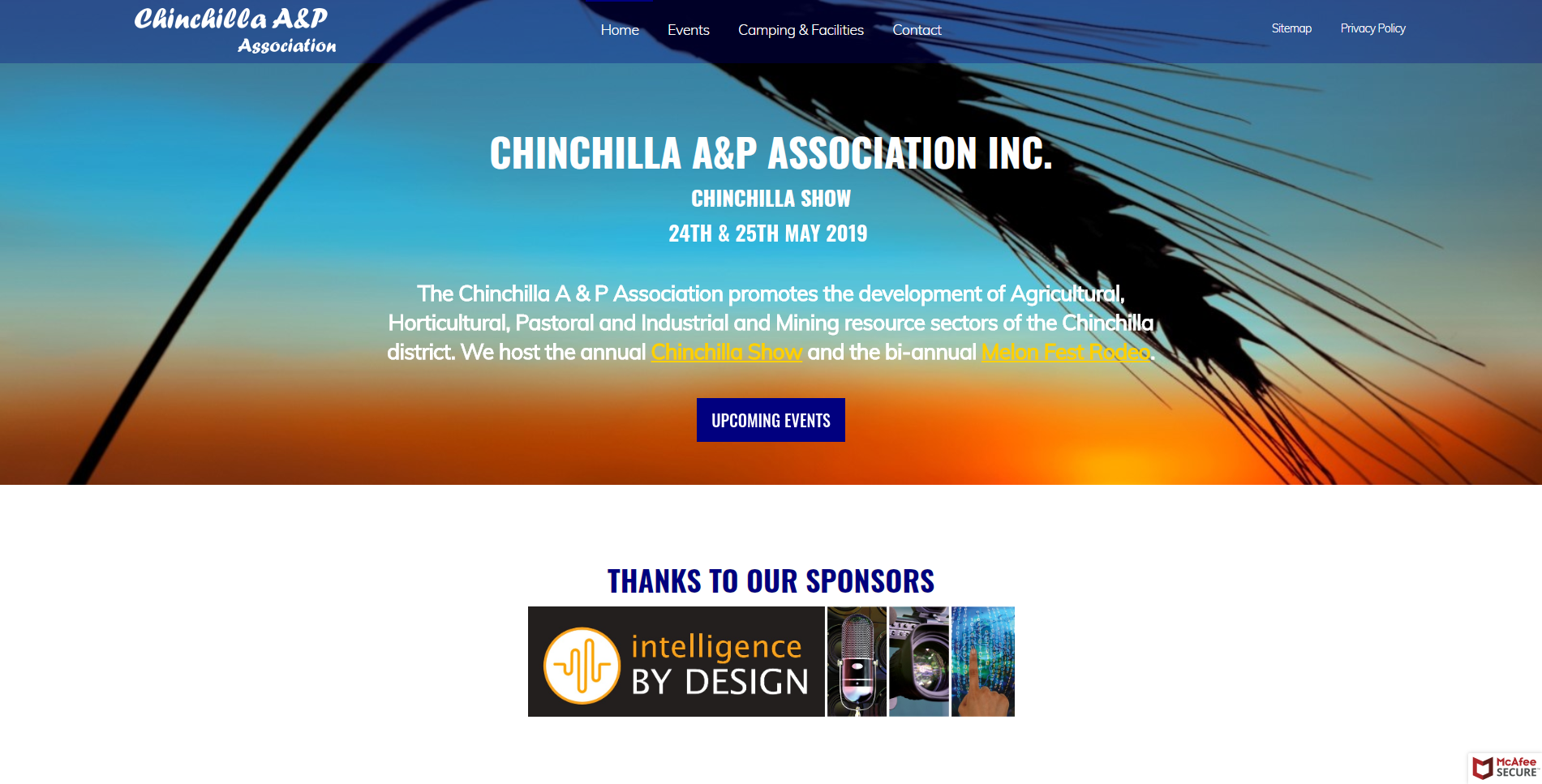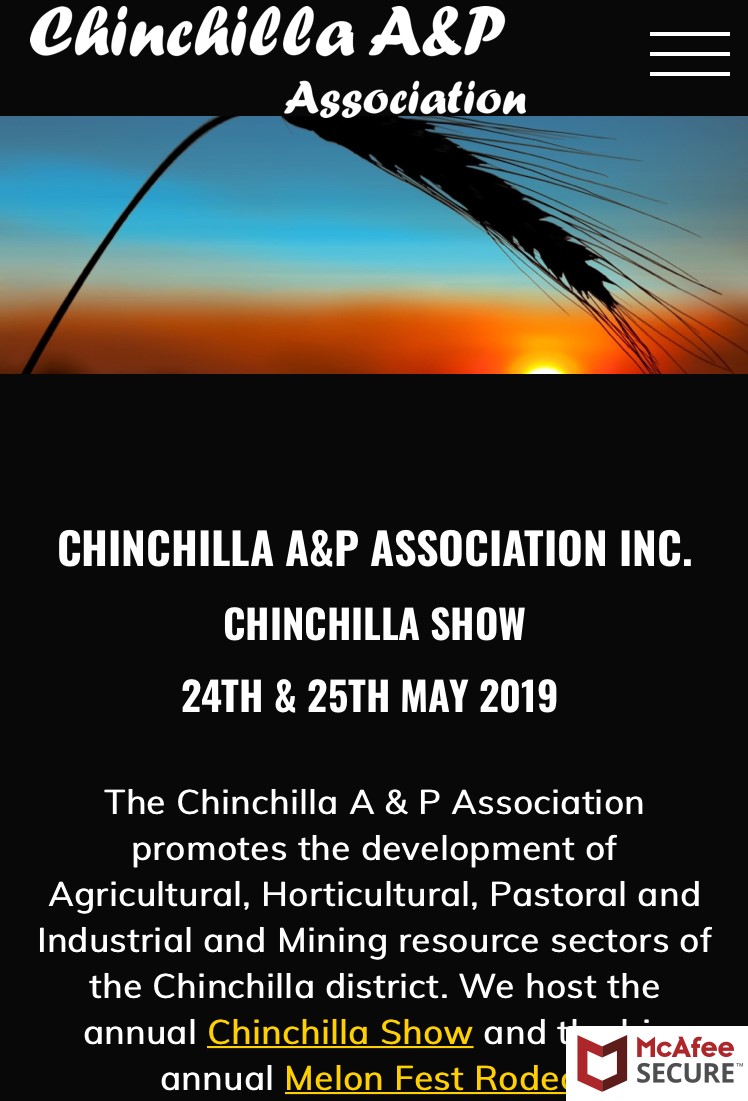 Chinchilla Historical Society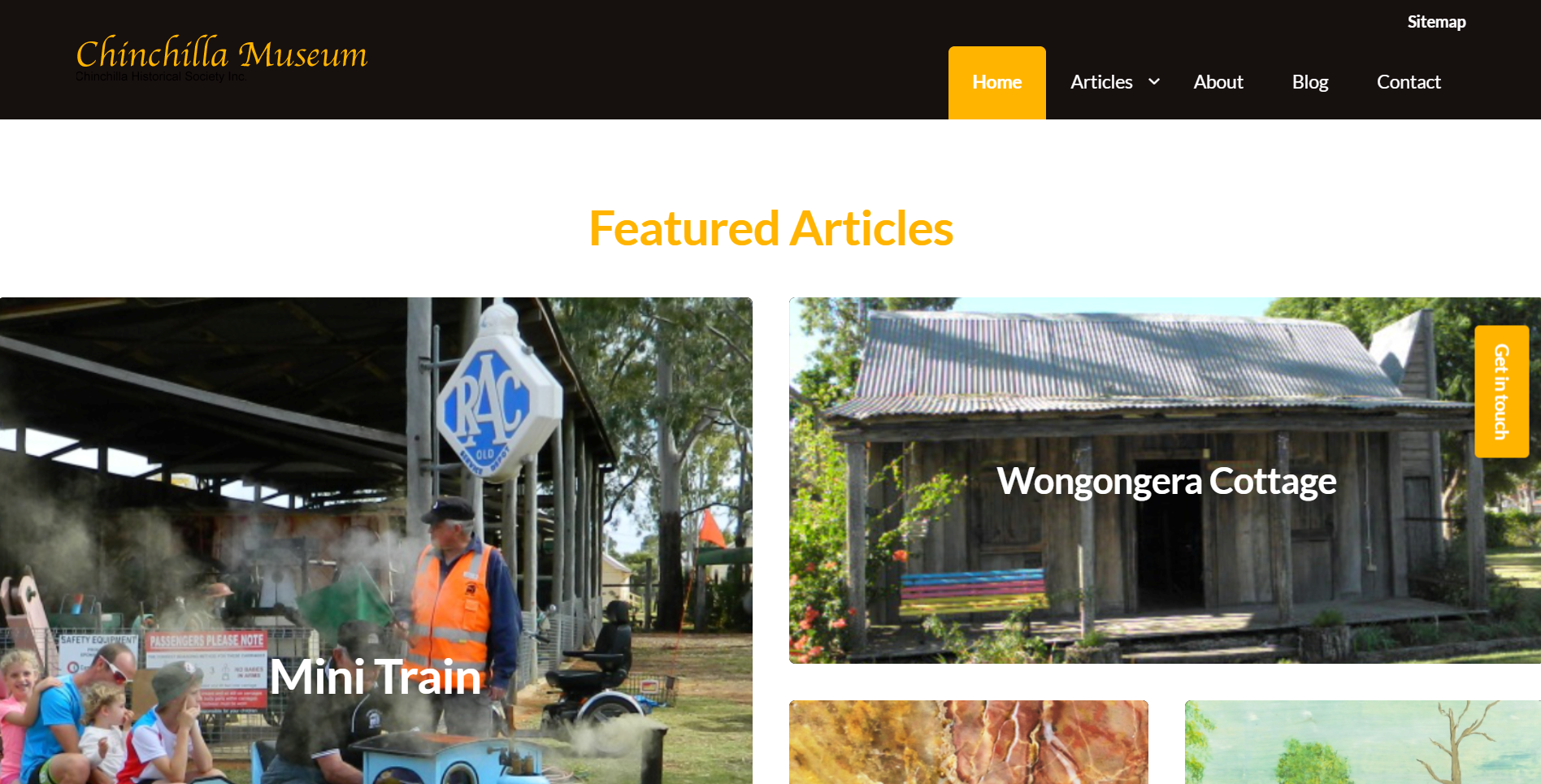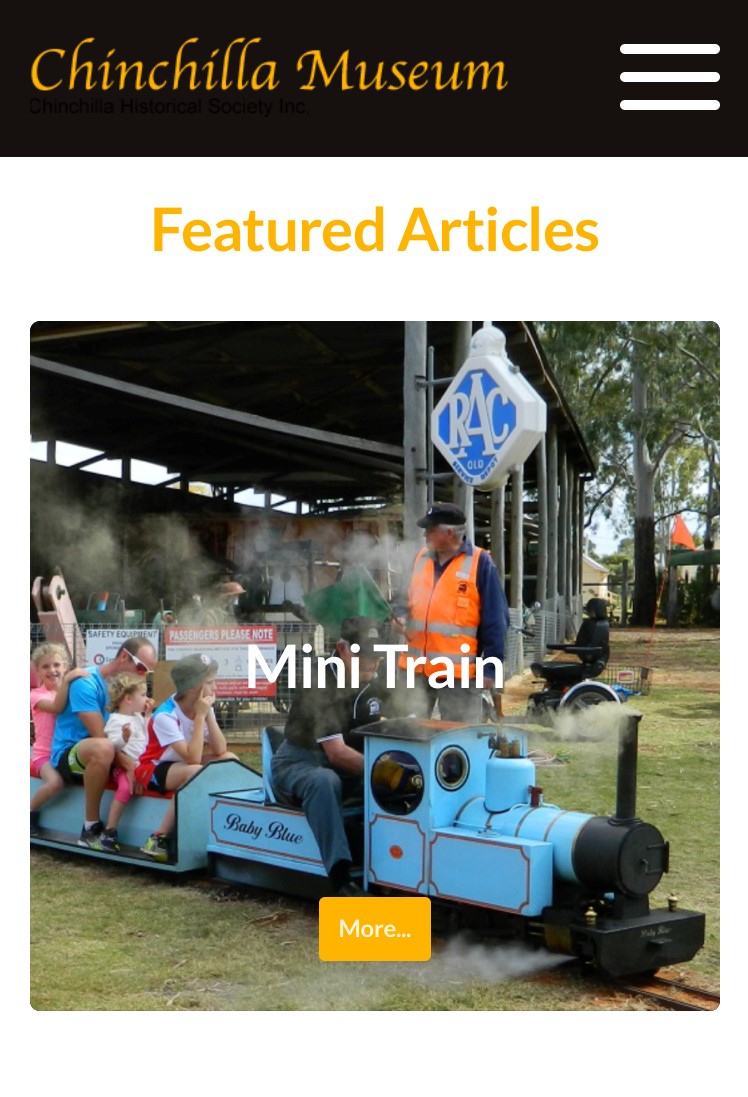 Glasson Street 
Chinchilla 
Queensland 4413
Email. Contact Us